WST Creative
The next generation of WST is here.  Web SWOT Team is now WST Creative.  We have evolved.  Our talent is deeper and our partnerships to further your business online are designed around our clients.  Lots of challenges online these days.  We are the solution.
Building Successful Businesses Since 2000
Since Y2K we have been helping small to medium sized businesses find their place online. You have a job.  Running your business.  WST Creative can design and manage your website, email, online sales, social media and more.  We have partnerships throughout the industry so we can be your one stop solution for everything online.
We offer bright ideas!  We build, host and support websites every day…all day long. It is what we do.
This part of the market is often difficult for small businesses to manage.  We can help with SEO, Social Media, Email Marketing, Data Entry and more.
All websites must now be secure.   We help convert your site to be compliant with both security and privacy requirements.
Working with Your Business Locally...Making You Nationally Competitive
We understand small business.  From the first meeting we get to know you and your business.  We take a look at your target market and potential areas for growth and improvement, and then build a plan around you and your budget.  Being competitive online has changed dramatically, even in the last few years.  Keeping up with your website and integrating your social media assets with all of your other online marketing tools can be another full time job.  We can help.
We Are Located in Both St. Louis and Lake of the Ozarks
We are uniquely able to cover the Midwest and Beyond.  St. Louis and more specifically Webster Groves is home base.  Our growing market in the Lake of the Ozarks area is central to WST Creative as well.  As a proud member of the Lake Area Chamber of Commerce for more than 10 years along with membership in Lake Ozark Daybreak Rotary Club, we are committed to giving back and serving the community.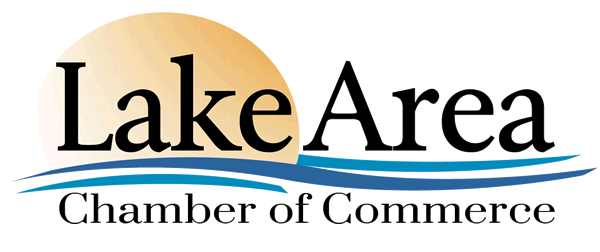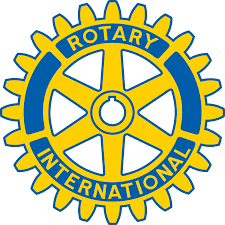 Family Owned - One Stop Shop
Over the years, our clients become family.  We are family owned and we work as a team.  Need help with Data Entry?  Your Data Diva can help.  Just another member of the WST Creative Family.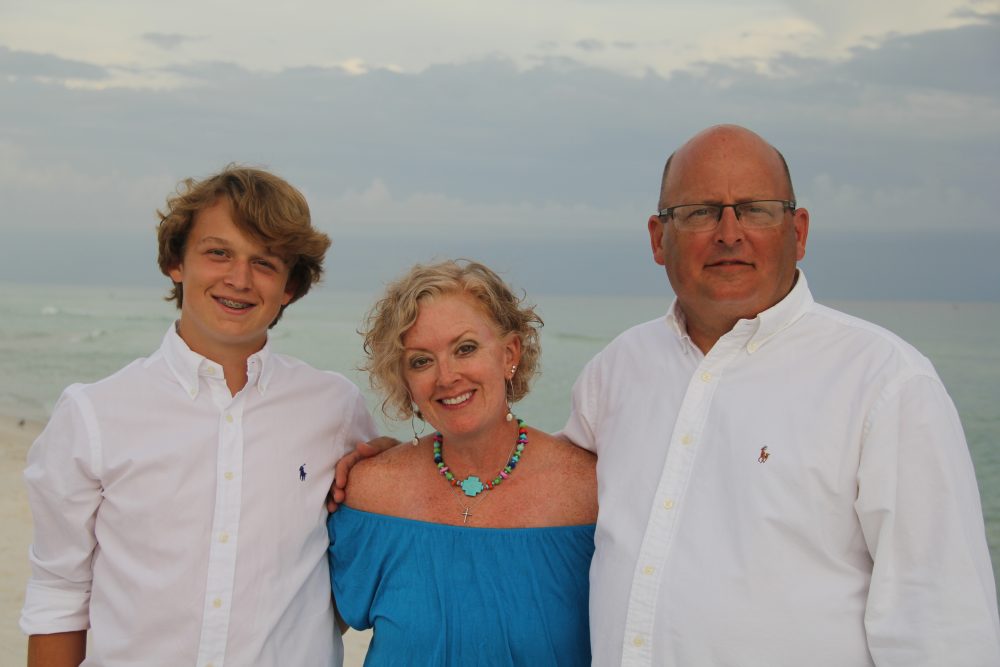 We do our very best to keep our clients informed about the industry climate and what is coming soon that could effect your business.  Be sure to register for our e-news. Don't worry!  Your contact info is safe with us.  We never share contacts with anyone.  Just share good information.
Clarity Out Of Confusion
Managing your website can be confusing and time consuming.  Here is how we can help clarify and simplify the process…
We are our own host so you are not dealing with third parties and trouble tickets.
We can manage everything from start to finish, letting you focus on your real job.
We are always available to meet in person. You are not just a name or customer ID to us.
We treat clients like family.  Fair and honest.
Hundreds of Satisfied Customers
"WST offers more than social media marketing, website design and hosting. It's the personal bond you feel with the support team. They are always there, they understand the importance of your business and they really care about you and your company's success.   I would highly recommend Web Swot Team for your web support."
Scott G.
"When we moved our business to WST we had been with a company that expected us to do all the work. When we asked for help, we got a bill.  Now we are getting proactive service at a fixed fee.  No hidden charges.  We have grown our business significantly via our website and we expect to grow more!"
Bart M.
Of course, everyone wants to know the cost.  The answer is simple.  We work with you on what you want and need and build a budget around what makes sense for your business.
Call us and become part of the family.
Primary Service Areas:
St. Louis, Missouri
Lake of the Ozarks